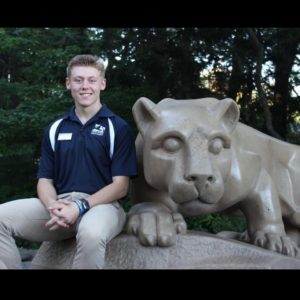 Nathan Christman is a graduate student at Penn State University's School of International Affairs.
Nate is originally from Reading, PA and is currently pursuing a master's degree in International
Affairs, with concentrations in International Economics and Trade Policy.
He previously earned his BA degree in Political Science from Penn State.
We are currently accepting applications for 2022  fall internships