Meet our Fall Semester Interns: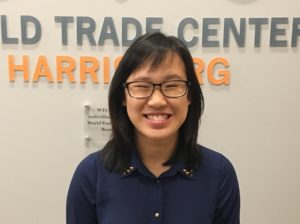 Katrina Chan
Katrina is a Senior at Messiah College graduating in December 2017 with a degree in International Business. She is an international student from Malaysia and is our current Statistical Analysis and Economic Impact Research Intern. Katrina is passionate about making positive social change and would love to work in areas of economic empowerment, trade and development as well as social innovation in the future.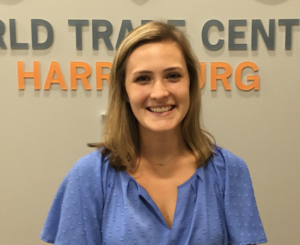 Ellie Rhoades
Ellie is a senior International Business student graduating in May 2018. She is from Doylestown, Pennsylvania, just north of Philadelphia. After traveling to 12 countries this summer, Ellie would like to pursue a career in areas such as international operations, risk management or  sales.  Ellie is also an aspiring social entrepreneur. Her hobbies include traveling, spending time with her friends, and writing calligraphy.